Insurance Specialists Since 1990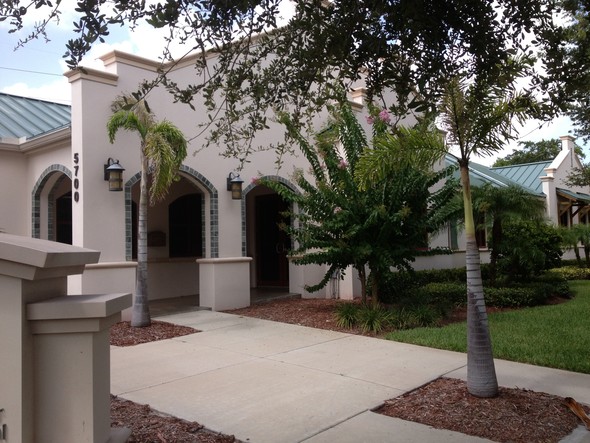 Welcome to Professional Insurance Systems of Florida, Inc.  We are an Independent Insurance Agency where we impartially shop most any type of insurance for your needs with multiple top rated Companies.  Our goal is to find you the most suitable coverage at an affordable rate.
If you are looking for Health Insurance or to research your Medicare options; perhaps you need some some type of Personal, Commercial or Professional Liability; Auto, Home, Boat, RV, Mobile Home or Life Insurance, you have just found an insurance agency that can do it all for you.
Call us today at 800-329-5799 or Email us, and one of our Licensed Insurance professionals will be happy to provide a FREE no-obligation confidential quote for ALL your insurance needs.  Let Professional Insurance Systems do the comparison shopping for you!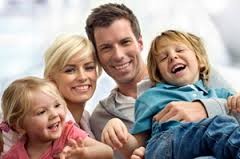 For your Family: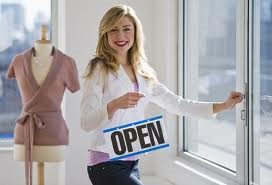 For your Business:
Making accurate quarterly payments on schedule can help taxpayers avoid interest penalties for underpayment to the IRS.

American society remains litigious — an umbrella insurance policy can provide additional coverage for personal liability.

Solo 401(k)s and SEP IRAs are relatively simple for small-business owners and self-employed individuals to set up.

The relationship between oil prices and GDP growth has become more complicated in recent years due to the expanded U.S. presence in the global oil market.