Insurance Specialists Since 1990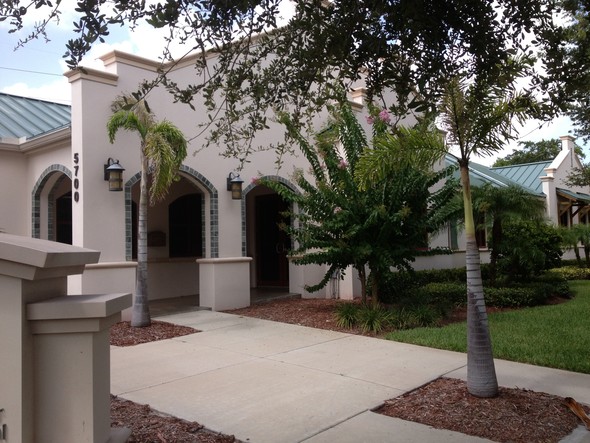 Welcome to Professional Insurance Systems of Florida, Inc.  We are an Independent Insurance Agency where we impartially shop most any type of insurance for your needs with multiple top rated Companies.  Our goal is to find you the most suitable coverage at an affordable rate.
If you are looking for Health Insurance or to research your Medicare options; perhaps you need some some type of Personal, Commercial or Professional Liability; Auto, Home, Boat, RV, Mobile Home or Life Insurance, you have just found an insurance agency that can do it all for you.
Call us today at 800-329-5799 or Email us, and one of our Licensed Insurance professionals will be happy to provide a FREE no-obligation confidential quote for ALL your insurance needs.  Let Professional Insurance Systems do the comparison shopping for you!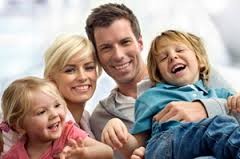 For your Family: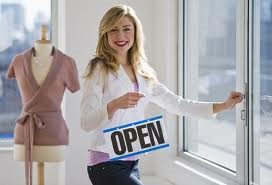 For your Business:
A discussion on the initial public offering (IPO) process, recent trends, and investment risks.

Some college grads pay off student loans at the expense of saving for the future. See steps that may help them do both.

Dollar-cost averaging can be an effective way to accumulate shares without focusing on market movements.

Rolling funds from an employer's plan to an IRA enables you to maintain control regardless of your employment situation.