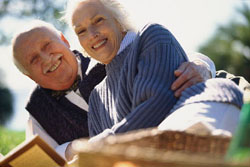 Consumer Guides and Tool Kits
---
Insurance Frequently Asked Questions Including Buyers Guides and Tool Kits
  
We have provided the following brochures to assist you with your questions regarding some of the insurance polices available. This information is made available from the Florida Department of financial Services  Department of Insurance.
---
 Use Acrobat Reader and your printer to print these forms:
NOTICE! These forms are in the PDF format. In order to print this form, you must have Adobe Acrobat Reader. This software is available for FREE from the Adobe Acrobat Web Site. Click the icon below and verify that your version of Acrobat Reader is the most current version available. We do not provide Technical Support for Acrobat Reader Software.  For technical support, contact Adobe.
Licensed To: Professional Insurance Systems of FL Inc. - Insurance License: L024790
©2013 Quotit Corporation. All Rights Reserved | Privacy Policy
---